Oxford Residents Mount Resistance Against the Sectioning of Their Streets
From Europe Reloaded.
Oxford residents are taking matters into their own hands and destroying the street zone sectioning barriers. Didn't take long … see last month's post about Oxford's 15-minute idea.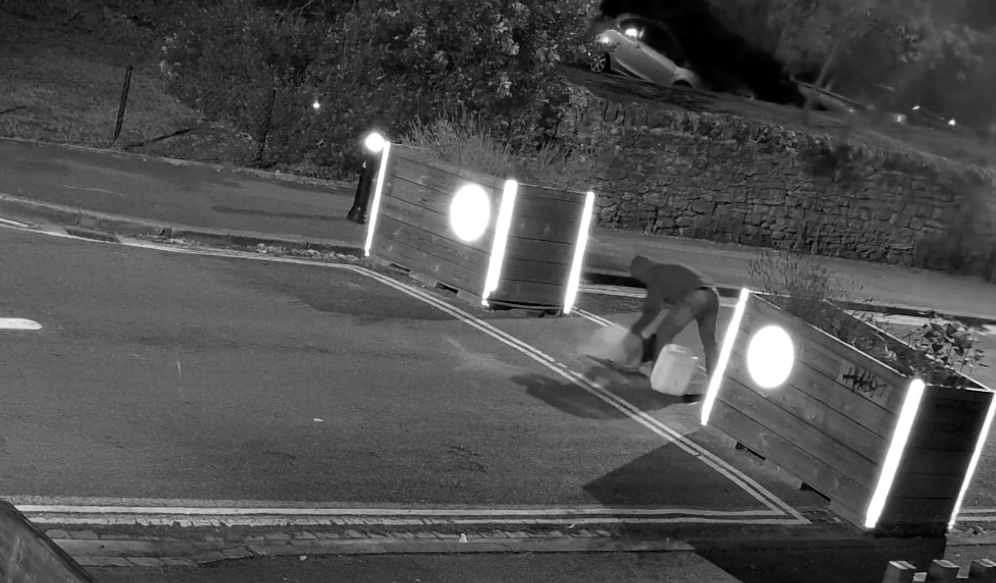 Oxford is going to be the centre of the resistance to the climate change madness in the UK.
.
Just recently there was a day of action by activists to kick start the year of fighting back. We predicted the UK was just getting started with their resistance, and here we have it. Taking matters into their own hands, Oxford residents are destroying street zoning barriers.
What do you think? Let us know in the comments.